Doing a little after Christmas decorating around here using my two tier tray. I actually had so much Christmas stuff that I didn't use this, so it was like bringing in a new toy when I took all the decorations down. I added my usual suspects - the greenery and a couple new Rae Dunn mini mugs I found at TJ Maxx. It's a really good thing that store is a good 30 minutes away from me or I would be there every day!
I saved a little room to add a few Valentine touches when I find or make the right ones. Is it too early to be thinking about that? Sometimes I feel like I live from holiday to holiday!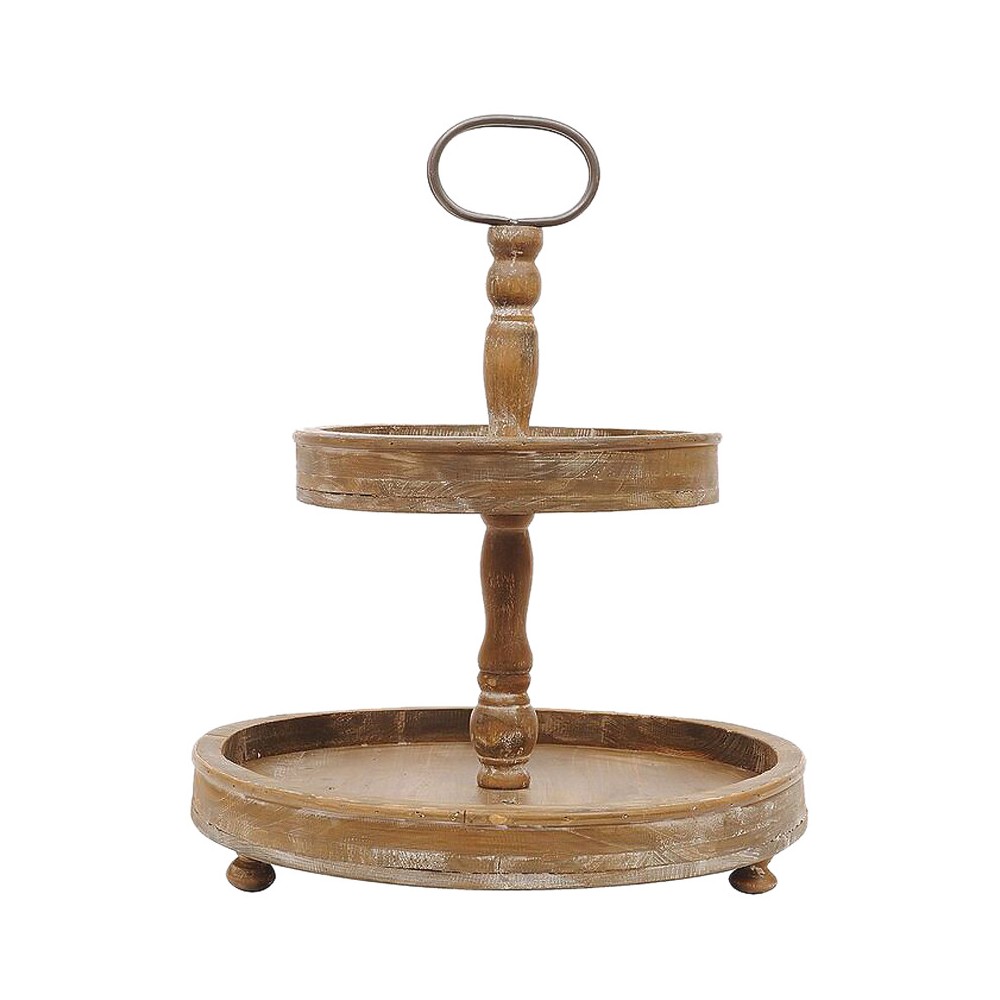 Here are a few more trees I made using the

Concord & 9th

Take a Bough Dies. These were for Sara and she loved them...and she put them in her tiered tray! You can also buy them HERE.